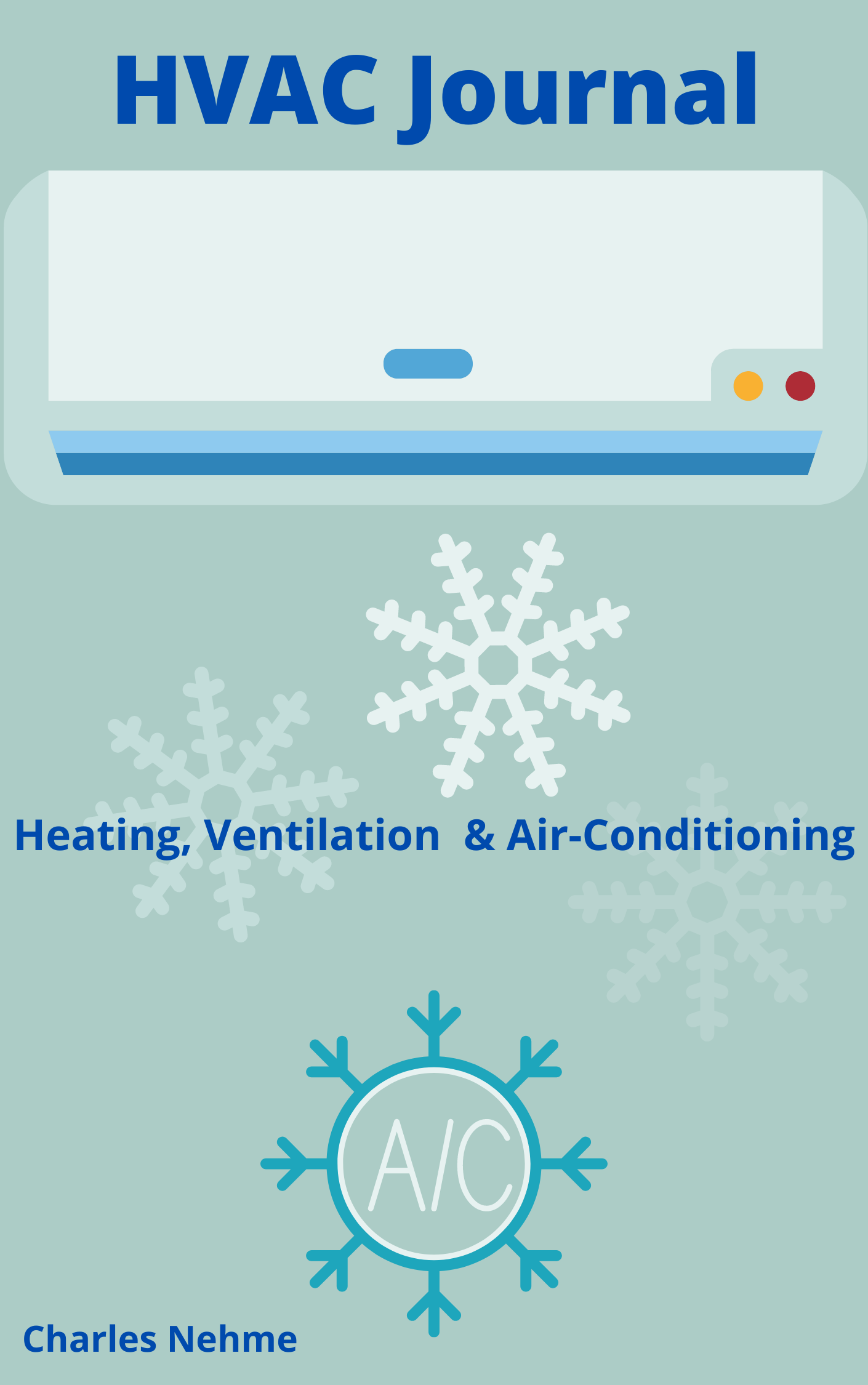 HVAC Journal - Issue # 1
Pay what you want:
(minimum €5.00)
Preface

This monthly publication covers all aspects of the heating, ventilation, and air conditioning industry, from new products and technologies to industry trends and regulations. In each issue, you'll find informative articles written by industry experts, as well as tips and advice on how to get the most out of your HVAC system. Whether you're a homeowner or a professional HVAC contractor, HVAC journal is a must-read for anyone interested in staying up-to-date on the latest in the HVAC industry.
You get 4 files in different format (including Kindle)
45 Pages eachAbout the Author

Charles Nehme is an HVAC Consultant with 30 years of international expertise and has accomplished and implemented many projects on different applications.
Charles is a European National and US Educated from Widener University, Chester PA.
Contact: info@cfn-hvac.com
I have written many other books, under my name found on Amazon, Ibooks, Google play, B&N and Payhip
My career is an Independent Contractor, that takes projects around the globe and has implemented many large scale projects in every continent. If you ever need assistance on any projects.  Please share this info.
Also on my main website https://www.cfn-hvac.com
#hvac #journal #air-conditioning